OUR SERVICES
LINEA DESIGN offers a "tailor-made" complete service within the interior design field to meet the needs, the style and the budget of each customer.
We handle each project independently from the "concept" to the delivery of works of all sizes, with meticulous attention to detail. Highly skilled artisans complete our team with a wide range of expertise and experience in the field of furnishing.
CONTACTS
space planning
Photo realistic 3D visuals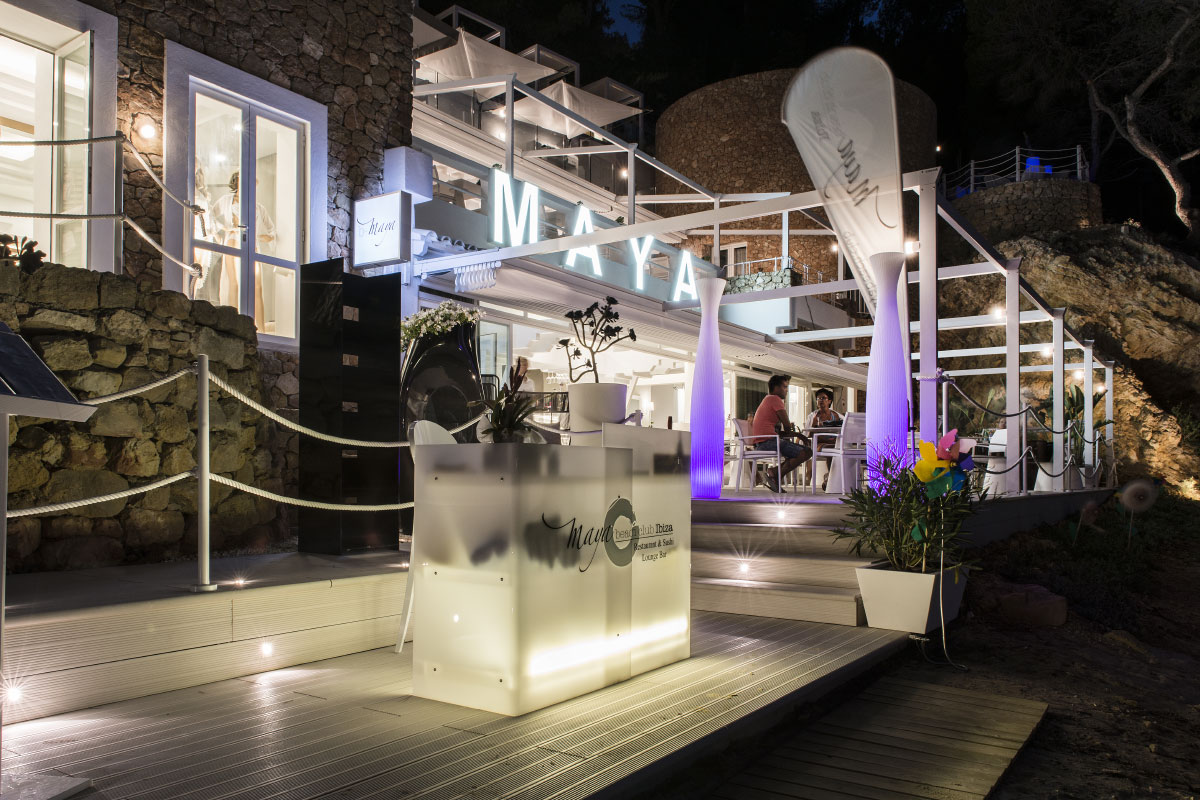 Specification for construction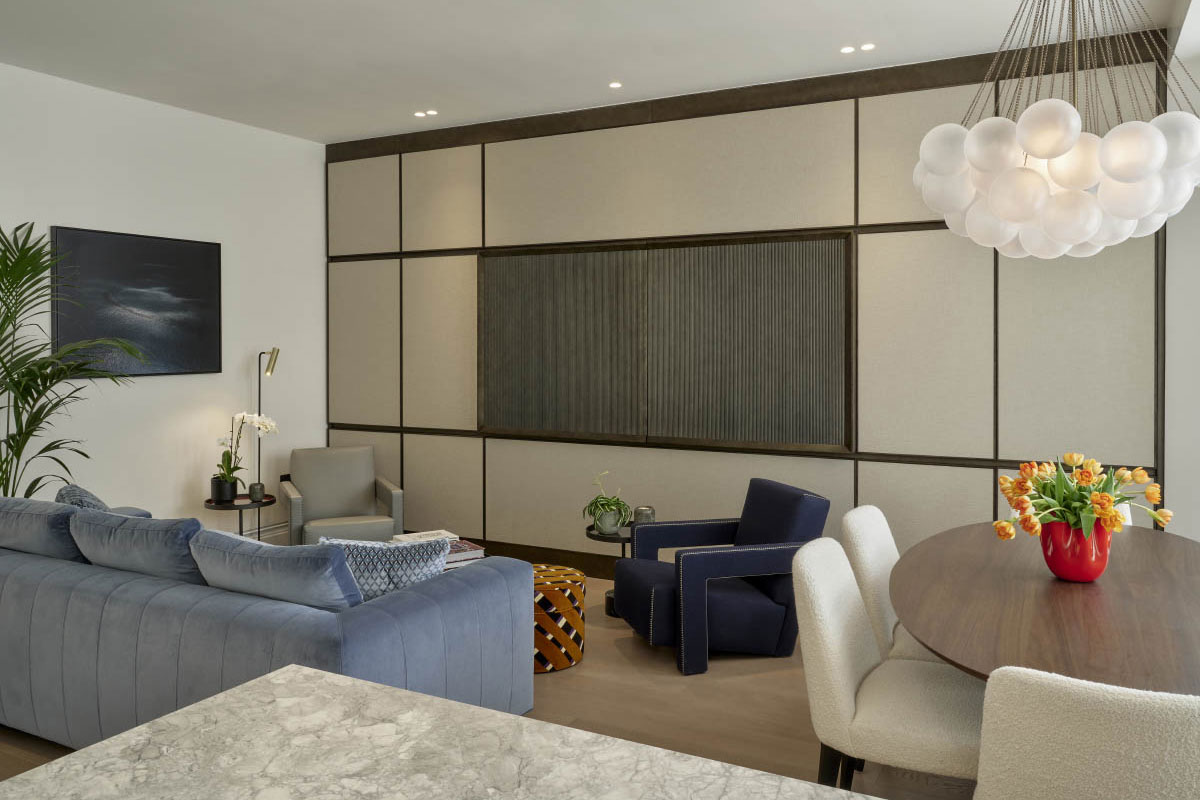 Project Management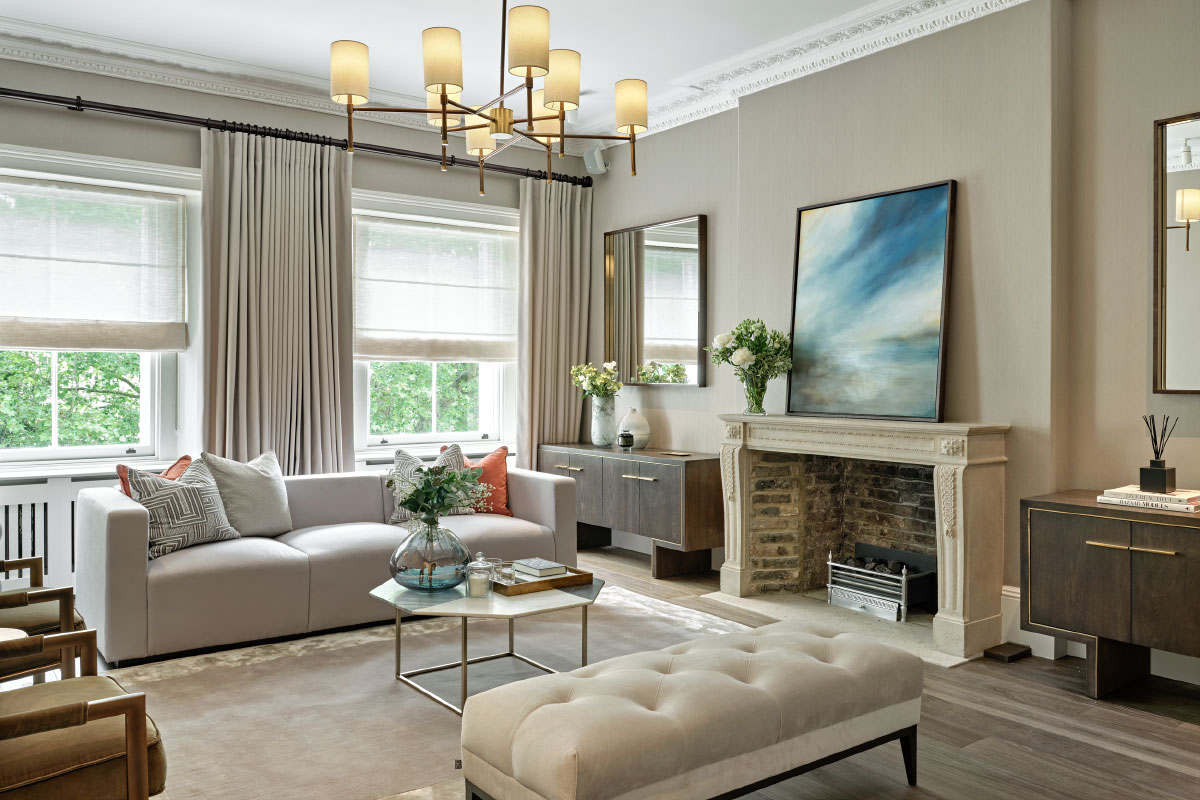 Bespoke furniture
Italian brands
HOW WE WORK
Introductory meeting

x

It is our practice to make a site inspection on the first meeting with the customer to have a more concrete idea of the work to be done and to make a more accurate consultation and evaluation of the needs, the budget and possibly the time schedule (project, approval, production, delivery and installation)

Concept & Design

x

Once we have established the work with the client, we offer a free first furnishing concept. Once the project is approved and the mandate given, we develop the initial concept by defining it in every detail, from materials to finishes. All the steps and choices that lead to the project are shared with the customer.

Drawings and Specification

x

The preparation of the drawings and the final layout is a creative process that may require additional on-site visits, in order to take measurements and review the space in more detail. Before the beginning of work production, we submit the final project drawings to our customers for consideration and approval.

Building pre-assembly and managing of the project

x

Once the design work is finished, the construction begins. Our team makes regular visits to the site for the management and supervision of contractors for the entire duration of the project. We provide the budget, timing and progress of the work following the customer at every stage. We also take care of the finishes to make them perfect. At this point in the process, we make orders to the various suppliers of all furniture, fabrics and finishes and when they arrive at our warehouse, where necessary, we will arrange with pre-assembling furniture specialists to personally test the project's success, in order to deliver to the customer the manufactured item already controlled in the smallest details.

Installation

x

The installation and testing service has always been a strength of our company. We work with experienced and qualified staff who respects the spaces in which we operate, we manage in an exclusive and independent manner throughout the world with many years of experience, dealing with, when required, customs clearance and final delivery

After sales service

x

Linea Design also takes great care in the post-sale phase as a guarantee of a high quality business service and maximum customer satisfaction. The interest and attention to every stage of processing allow us to offer a "turnkey" product of great excellence and of the highest level.